Production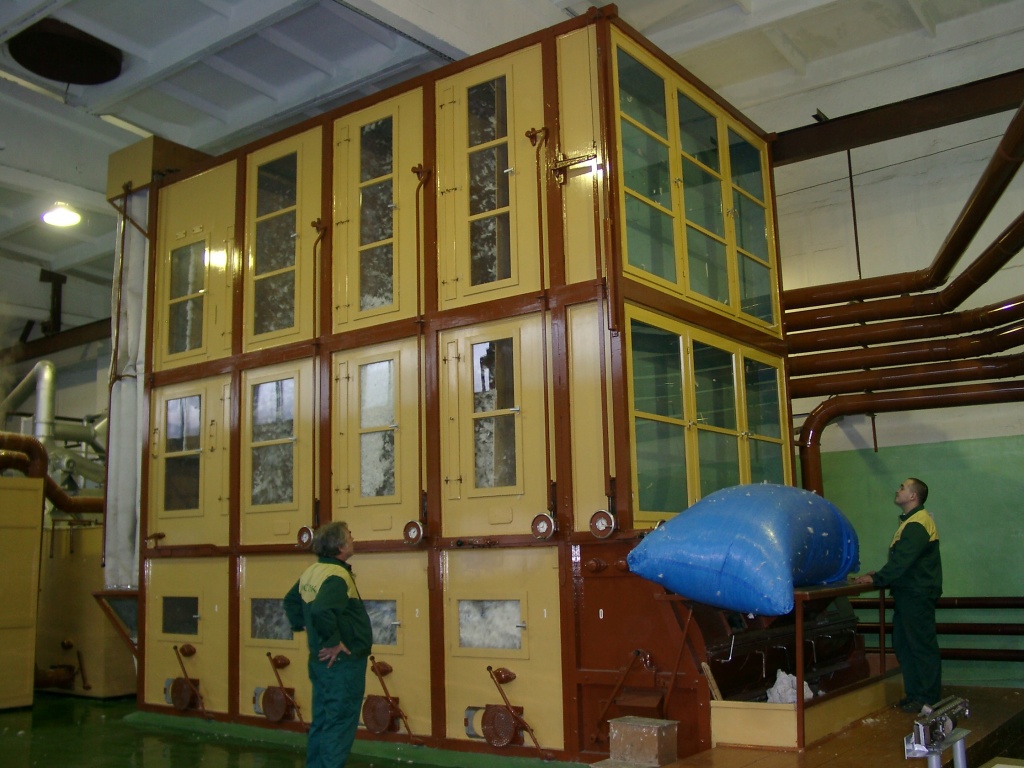 The industry does not stand still, inventing new kinds of synthetic fillers such as: padding polyester fiber (sintepon), hollow fiber, latex, isosoft, thinsulate ... But no matter what magic promises such manufacturers make, most buyers still do not hesitate to choose the old good classics - down and feather.
This natural filler is twice as warm as synthetics, and the special structure of goose down allows you to stay warm in the cold without carrying heavy weight on your shoulders. For example, up to one million down clusters can be counted in one kilogram of material, and this is the actual weight of an average down jacket.
By setting strict quality requirements to our own production, we set the same rules for our suppliers as well. We have suppliers of raw material from all over the Siberian region.
After detailed researching of European technologies Istok's specialists picked the advanced German equipment. All stages of production and materials fully comply with Russian state standards and European standards.
Naturally means safe. When you choose goose down filler, you vote for safety, and for hypoallergenicity and environmental friendliness as well. It is very important to prepare the raw material according to deep processing technology in order satisfy our customers with the outerwear and down pillows and blankets for a long time otherwise all the sewing will be spoiled.
The deep processing consists of the following steps:
Sorting of down and feather is depending on the category of raw material (pure white goose down, white and gray goose down, down with small feathers, down and feather);
washing out the species using specific type of imported shampoo;
drying and sterilization at the temperatures above 130 ° C;
antibacterial treatment that protects the ready product from dust mites;
Special high density materials are used for sewing to make the product down-proof.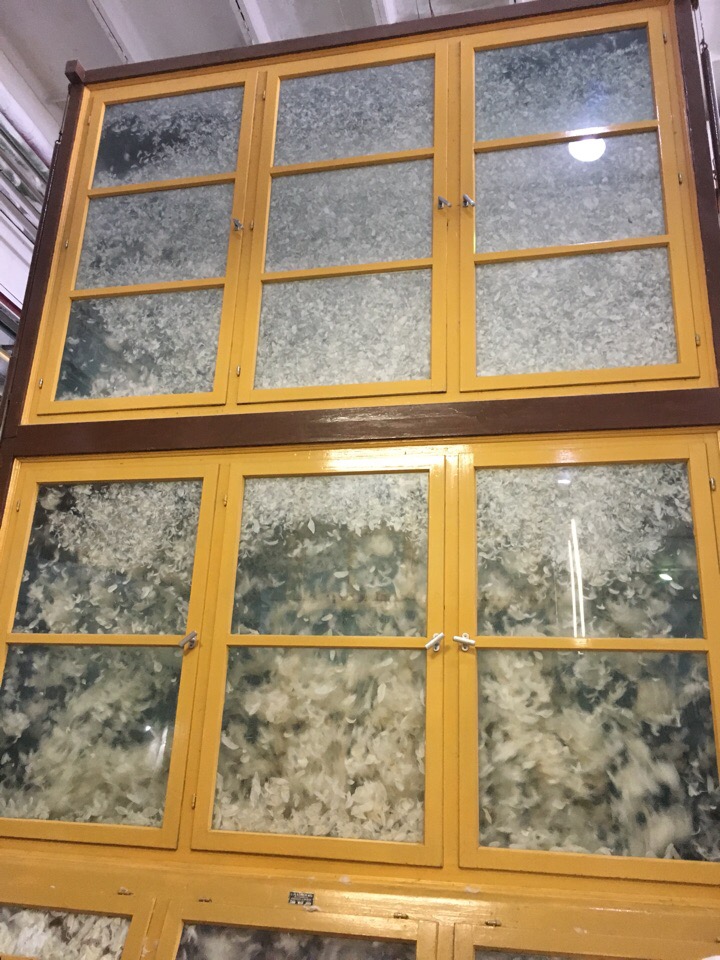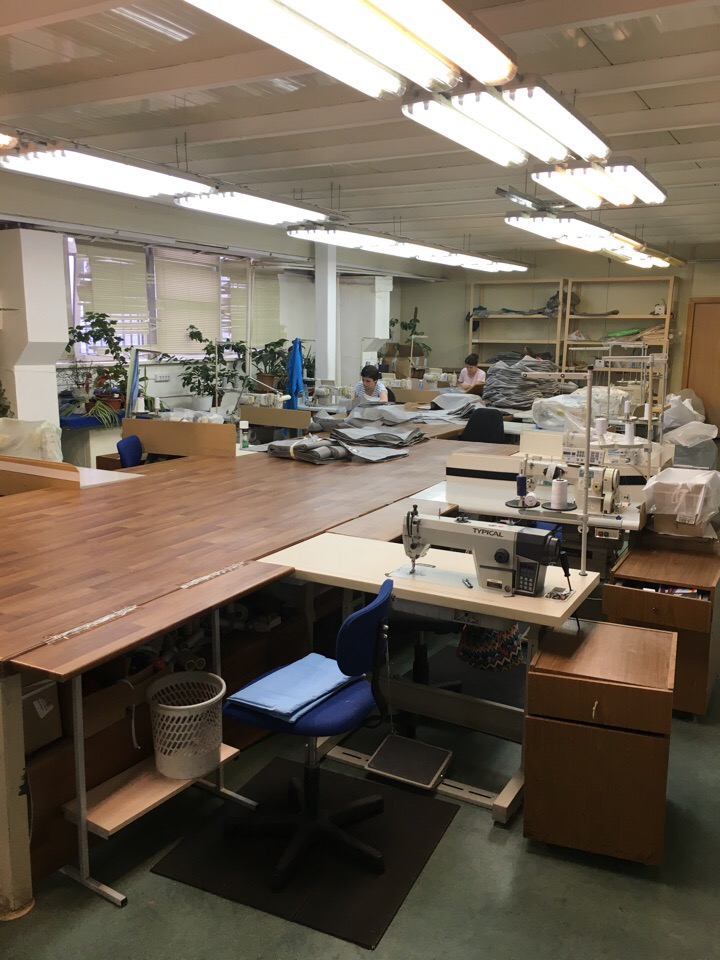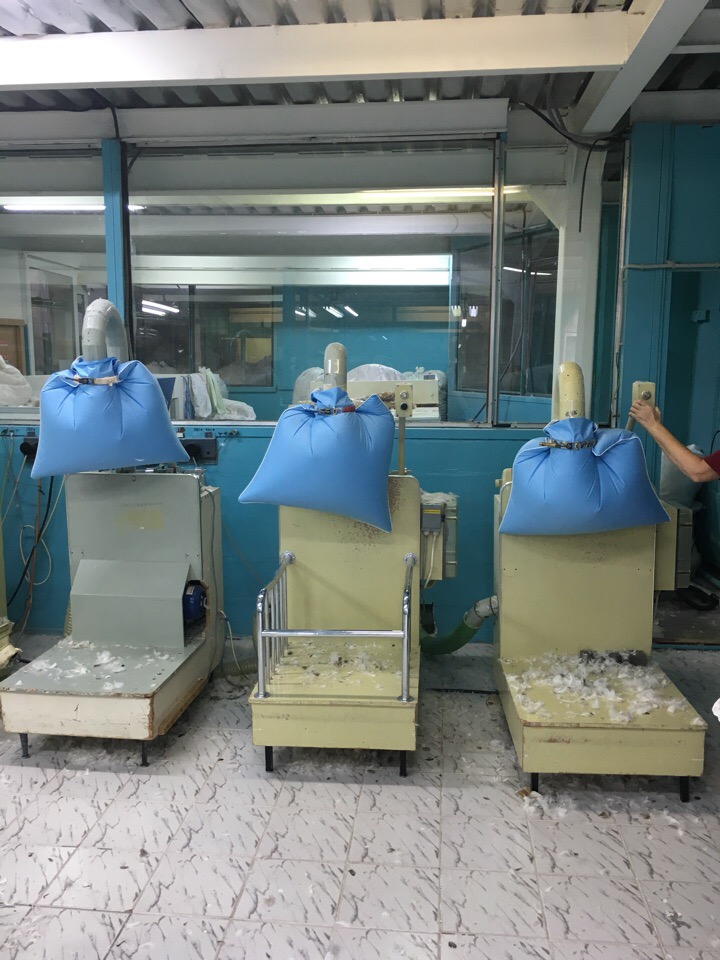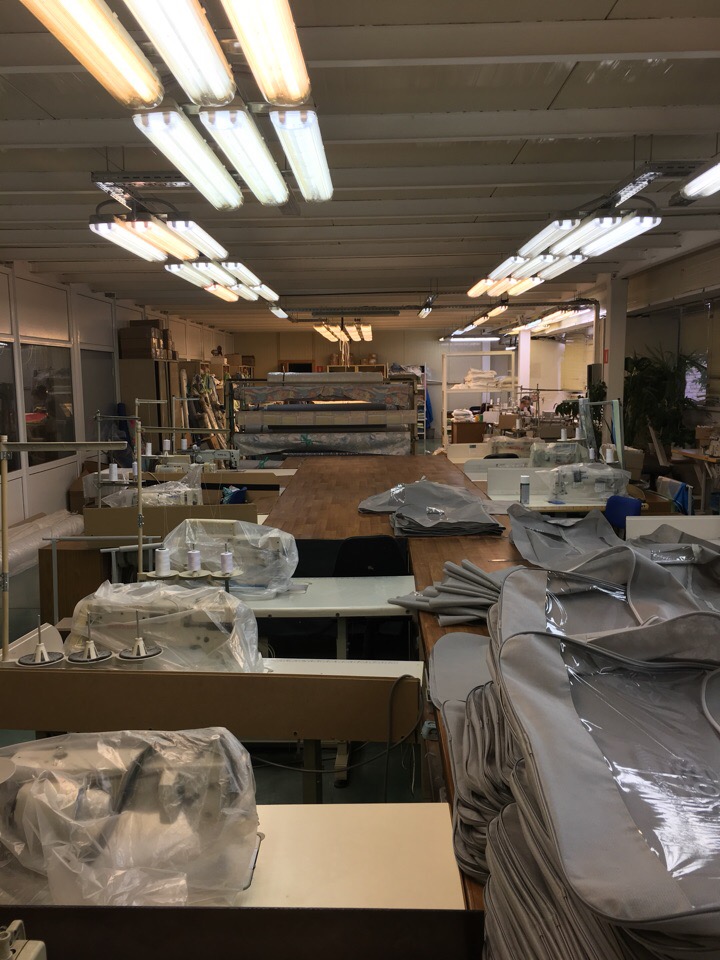 Another important feature for the rating of finished product is the level of air retention, which is allows the product to stay flexible during long period of time while using the product. The higher is down content in the finished product, the higher this parameter will be, and the price increases accordingly, because the price depends on the technology of deep processing.
Many men - many minds. Some people prefer soft pillows, others need more flexibility, some people are looking for the warmest jacket. That is why we use different options of the filling proportion producing our pillows and comforters, jackets and coats. So each potential customer can find in our stores the product which will suit his requirements for reasonable price.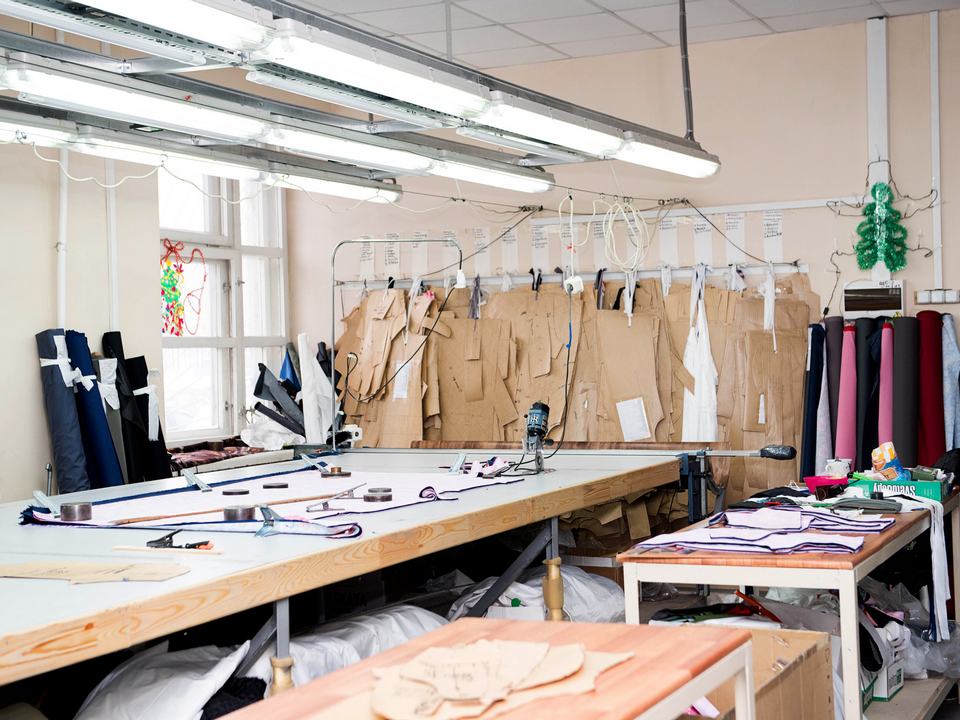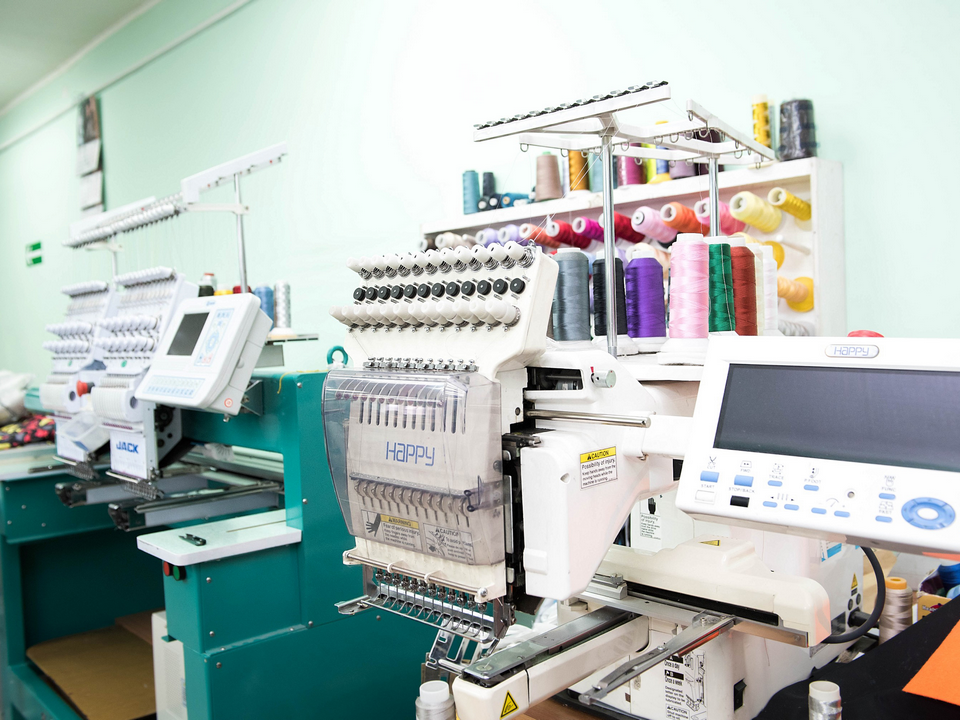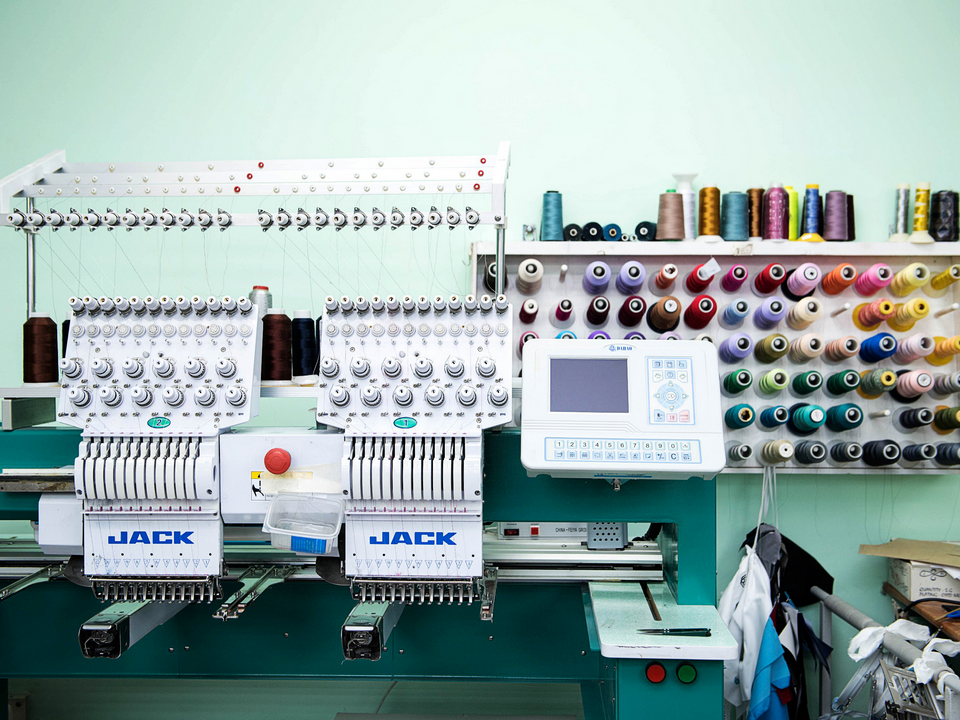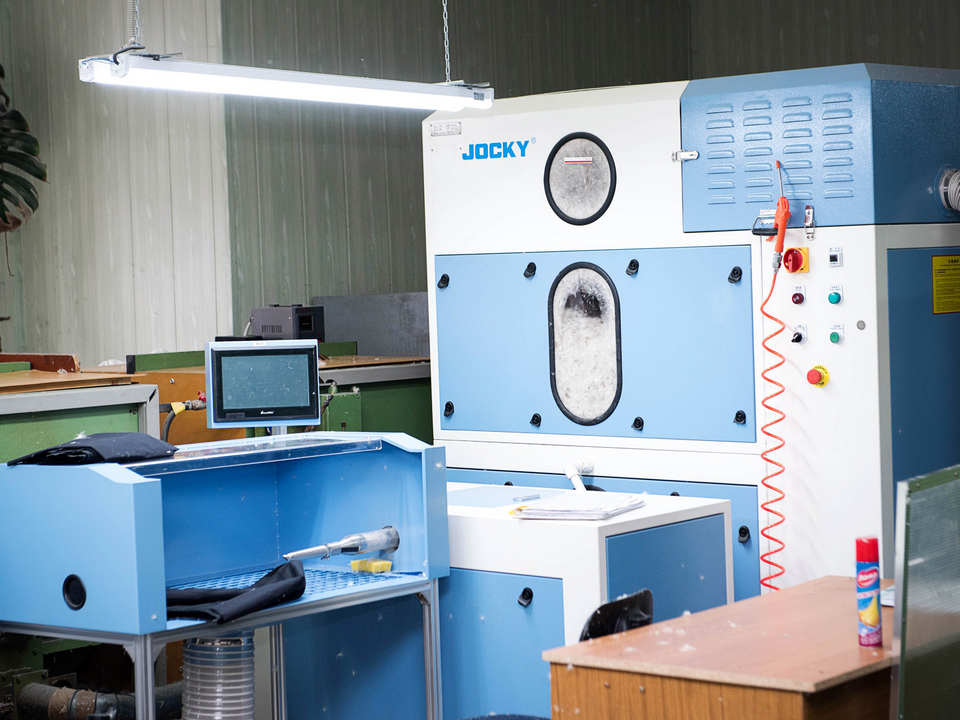 What is another advantage of own production for our partners and customers? You get a lot of options! Today you can find the whole range of products with Siberian down filler on our website and chain of retail stores such as: down pillows, blankets, bedding, bath towels and, of course, outerwear for the whole family. Regular consumer surveys help us stay in trend and create new designs and developments.
Beautiful and warmth is not a myth. IST'OK is comfort and style.